Mineo Games featured in Atlangames yearly recap 2022
Le 01/26/2023
The video game industry is thriving, and it's great to see associations like Atlangames promoting indie studios.
As a member of the Atlangames video games studio cluster, we're excited they showcased our game, Vermin Exterminator, in the 2022 recap video (at 4:34 🎥).
If you want to witness some appealing gameplay, check out the video here!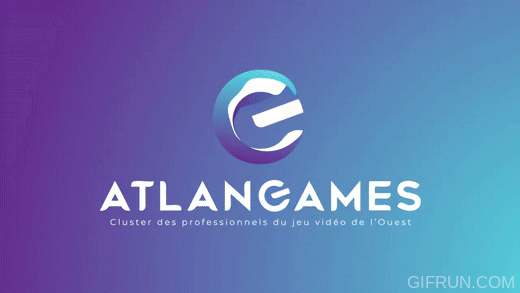 Subscribe to the newsletter to receive news like this directly in your inbox. 💌