Announcing Nest Guard
Le 08/31/2020
Announcing that we are currently developing a VR action game : NEST GUARD.
Play as a dinosaur and fight other dinosaurs.
Be both organized and swift to save your precious eggs.
Challenge your ability to adapt because each level increases in difficulty.
Access the game page for more info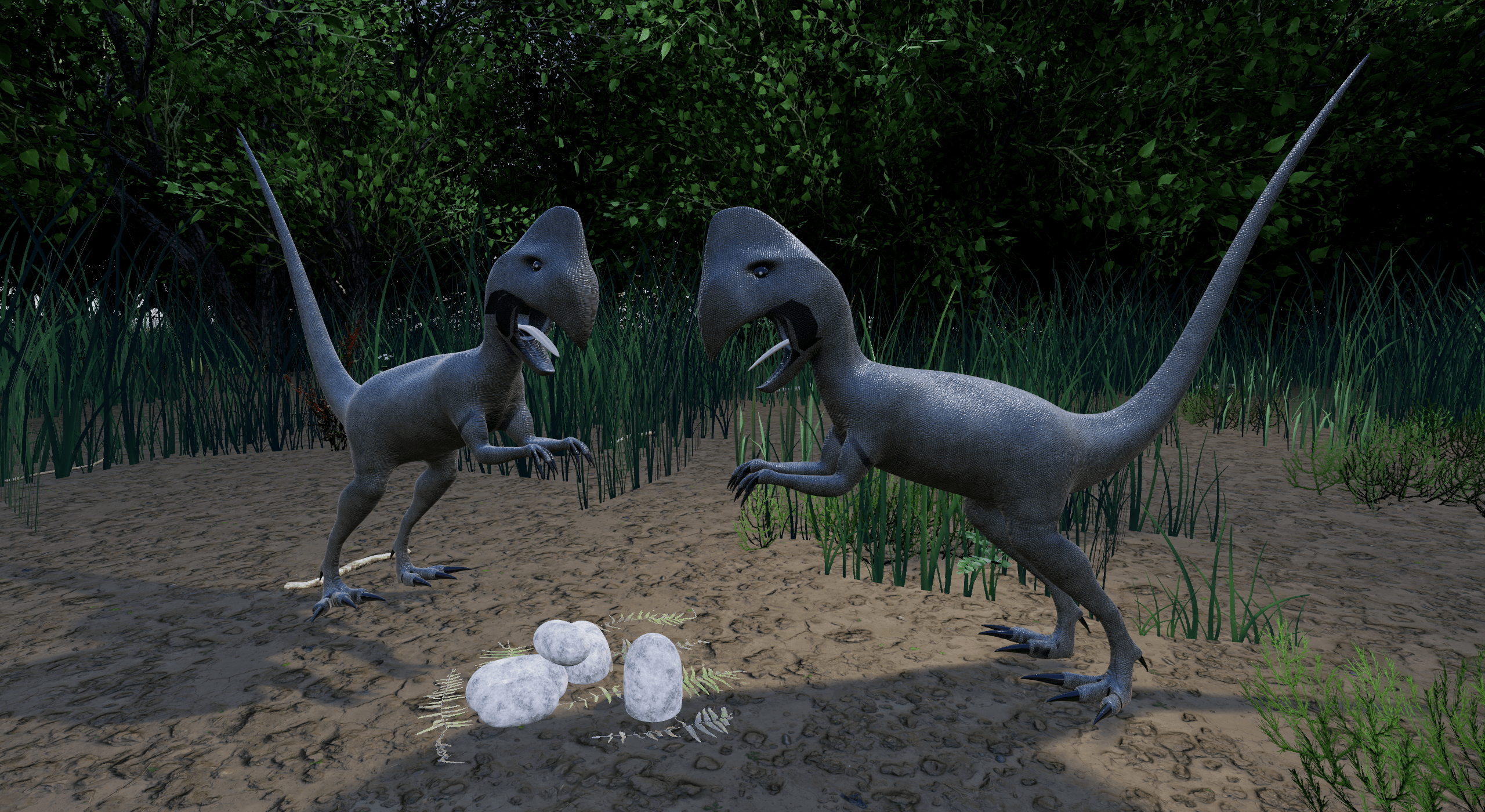 Be informed regularly of all the news about our games.